High Quality
Aluminum Trailers
Heavy Duty Aluminum ATV/UTV & Car Hauler Trailers Billings, Montana
Heavy Duty All Aluminum Construction For The Strength You Need, With the Options You Want
Our trailers are 40% lighter than an equally built steel trailer.
Angled sides allow you to attach the ramps anywhere along either side or back of the trailer for easy loading or unloading. Side loading allows you to load more ATV's, making every foot count. Ramps can also be used to load an extra ATV from the trailer into the back of your truck.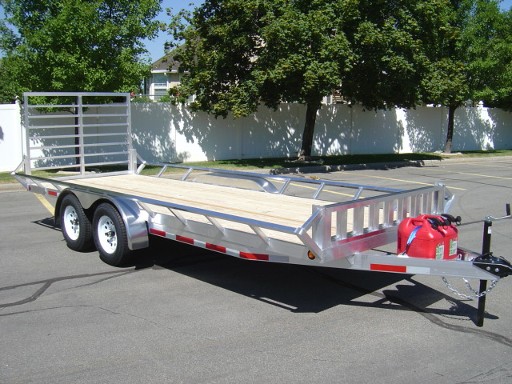 Angle Side
Trailers with angled sides for side loading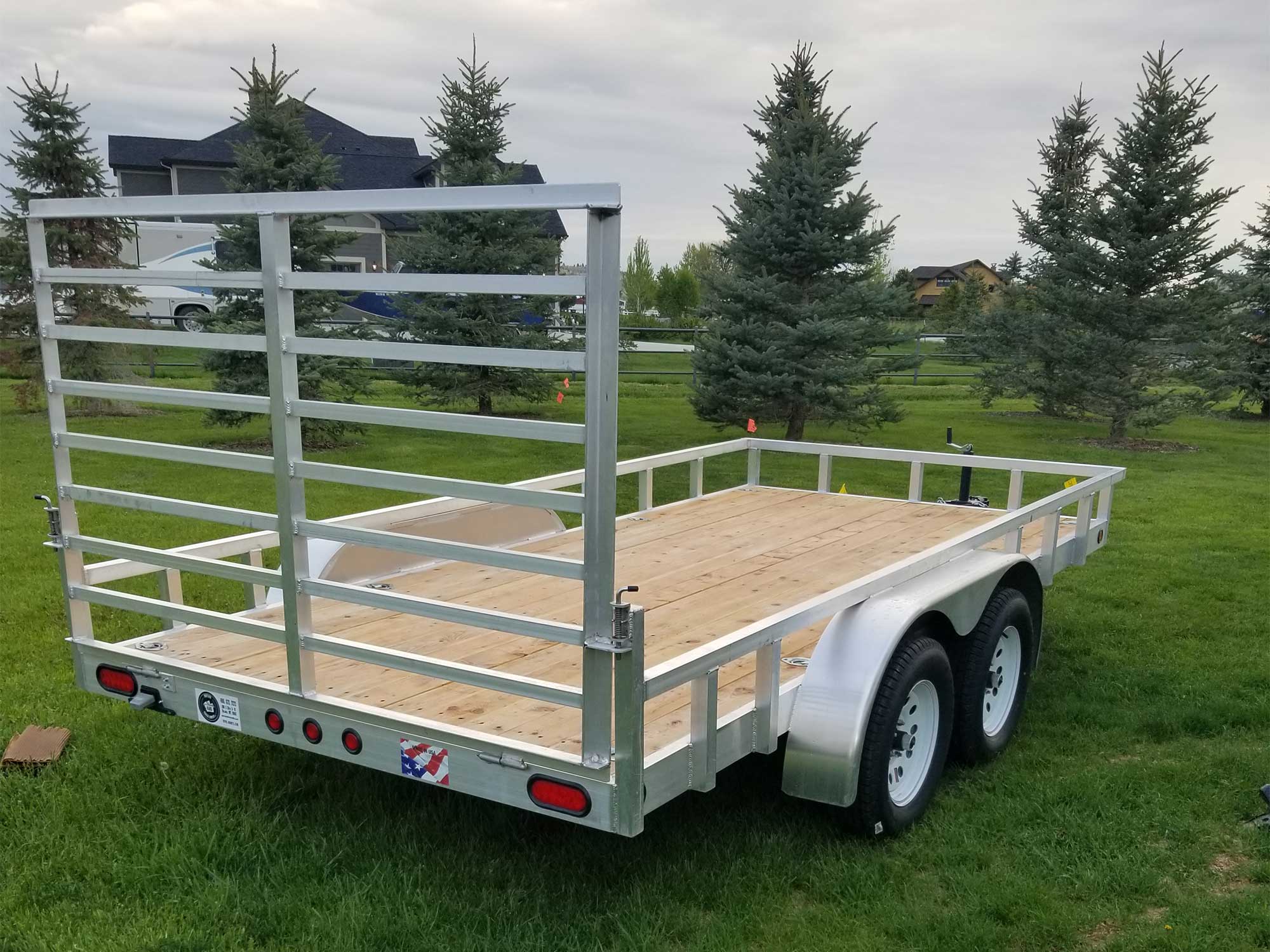 Rear Gate
Trailers with rear gates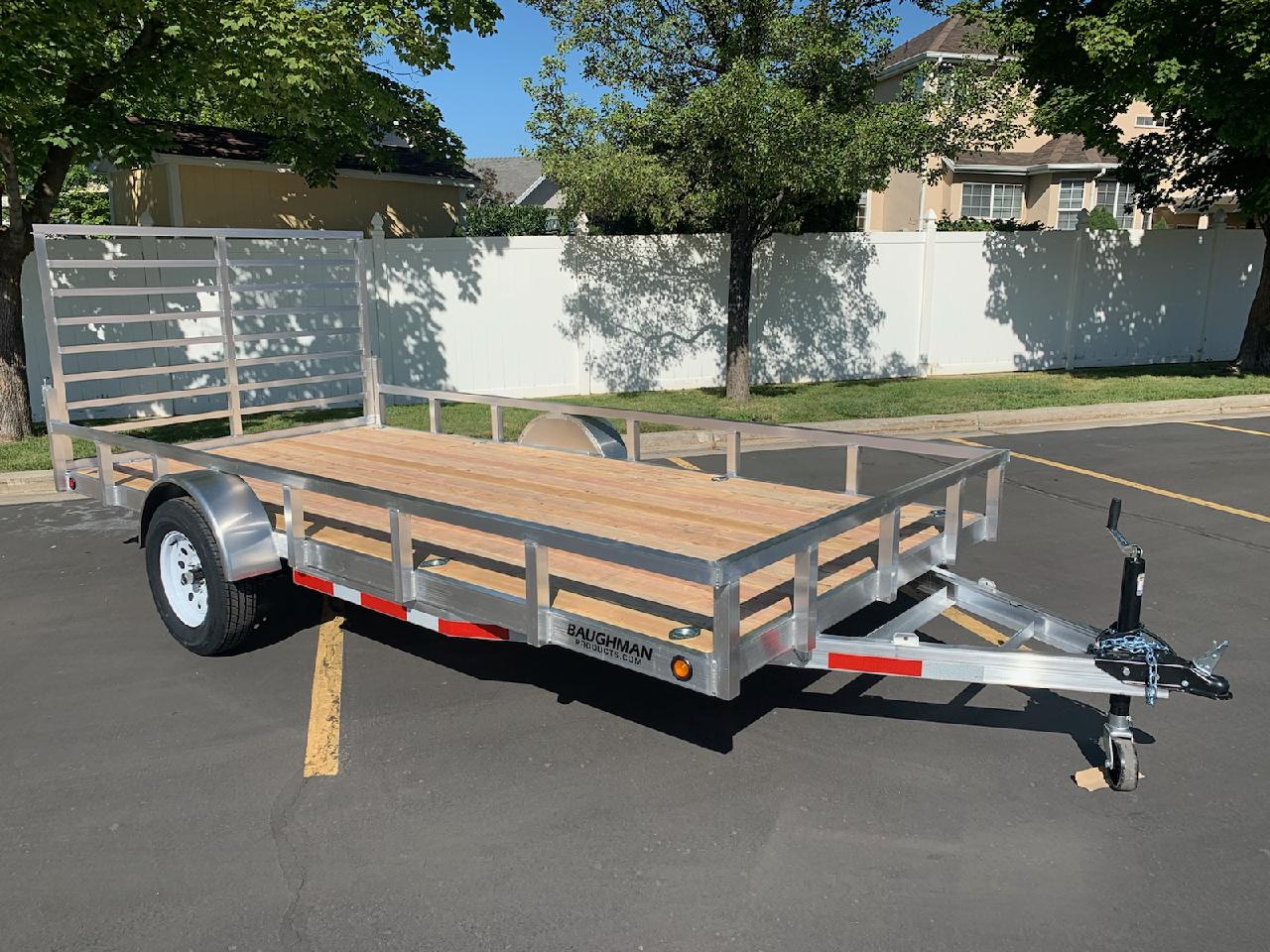 Straight Sides
Trailers with straight sides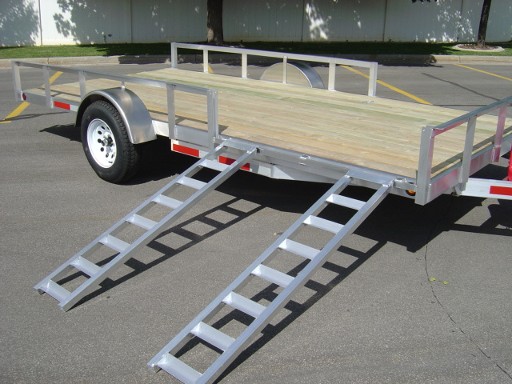 Removable Ramps
Trailers with removable ramps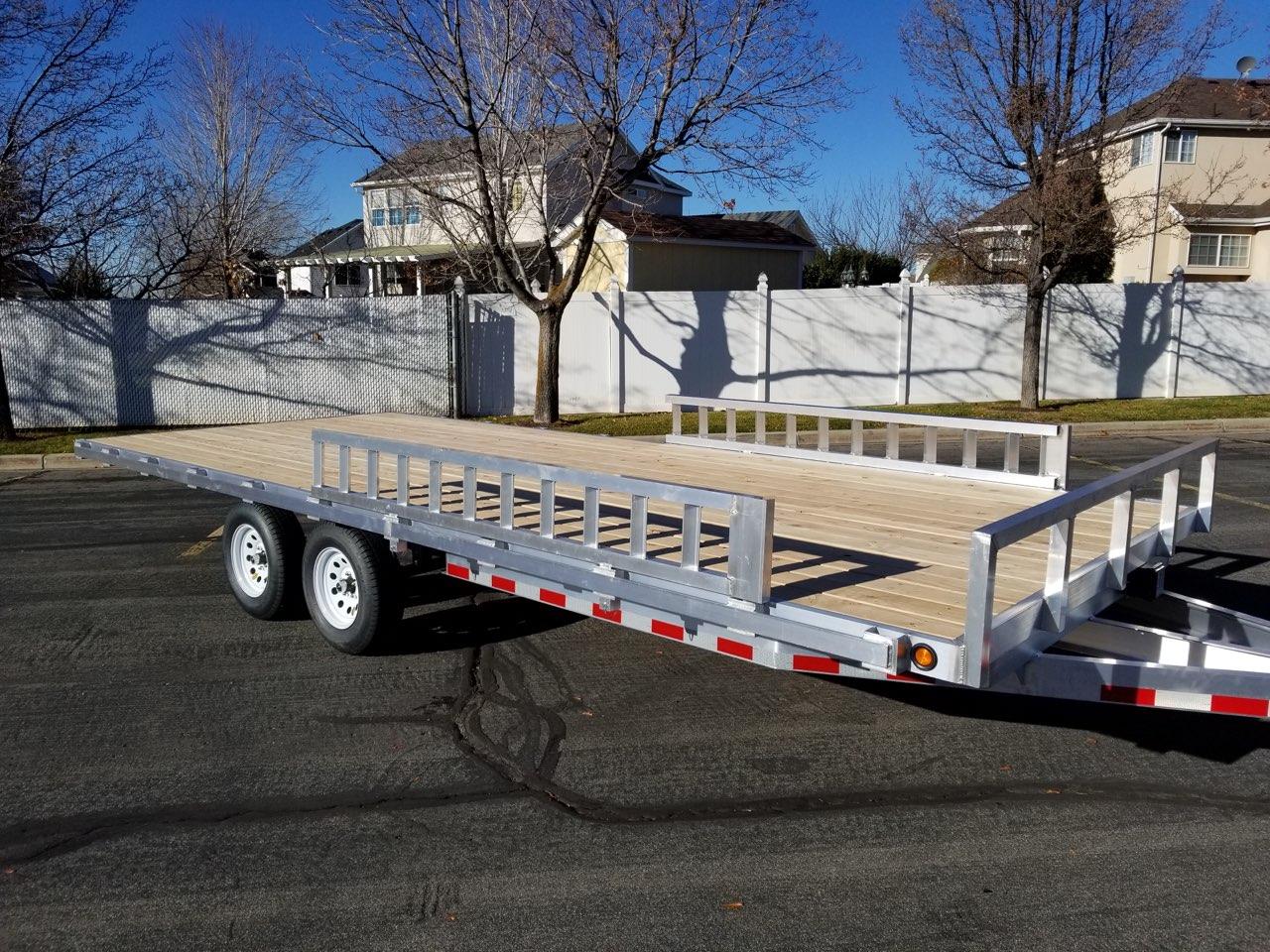 Deckover
Trailers with front bar and no sides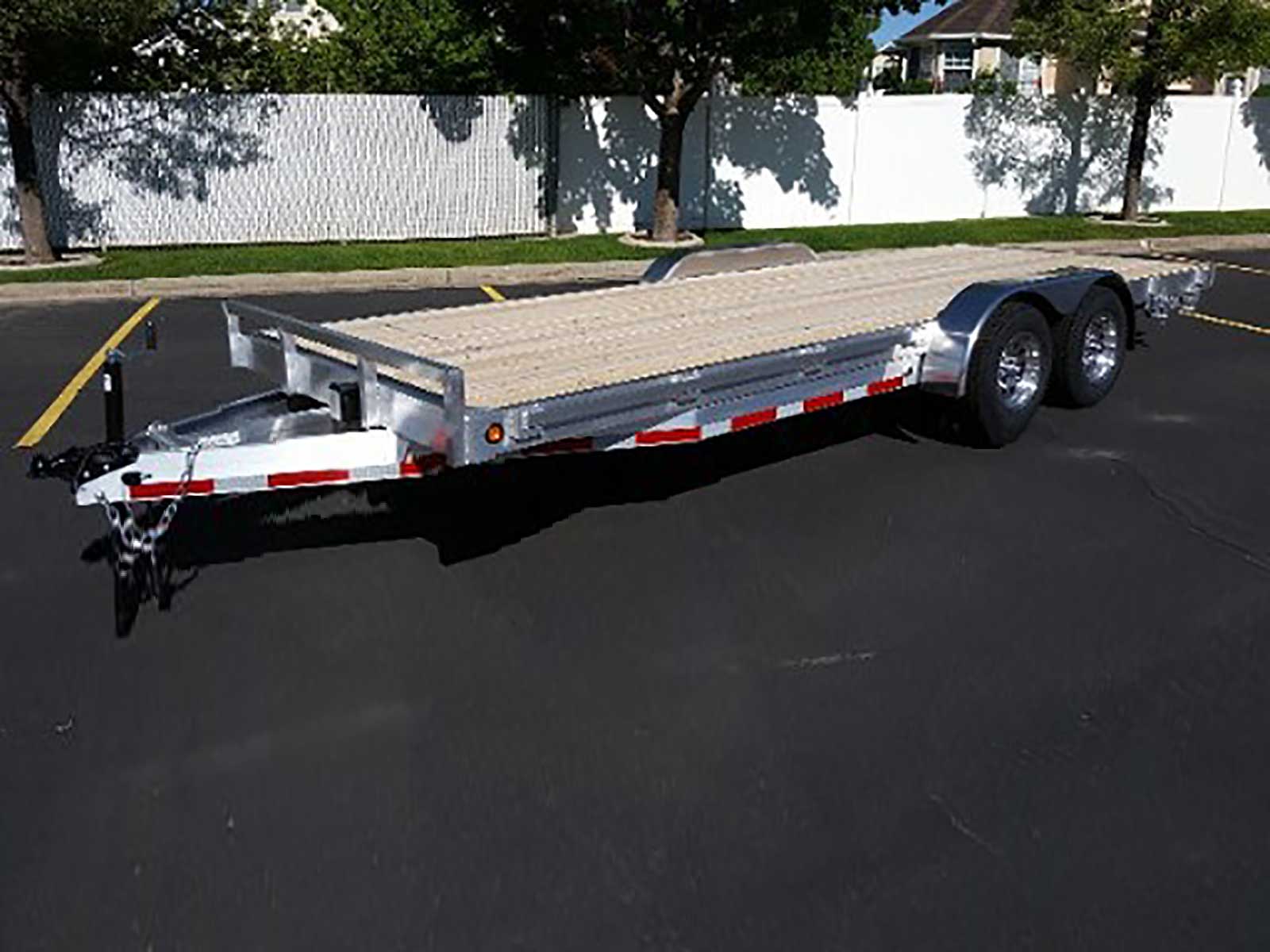 CHHD
Car Hauler HD with no sides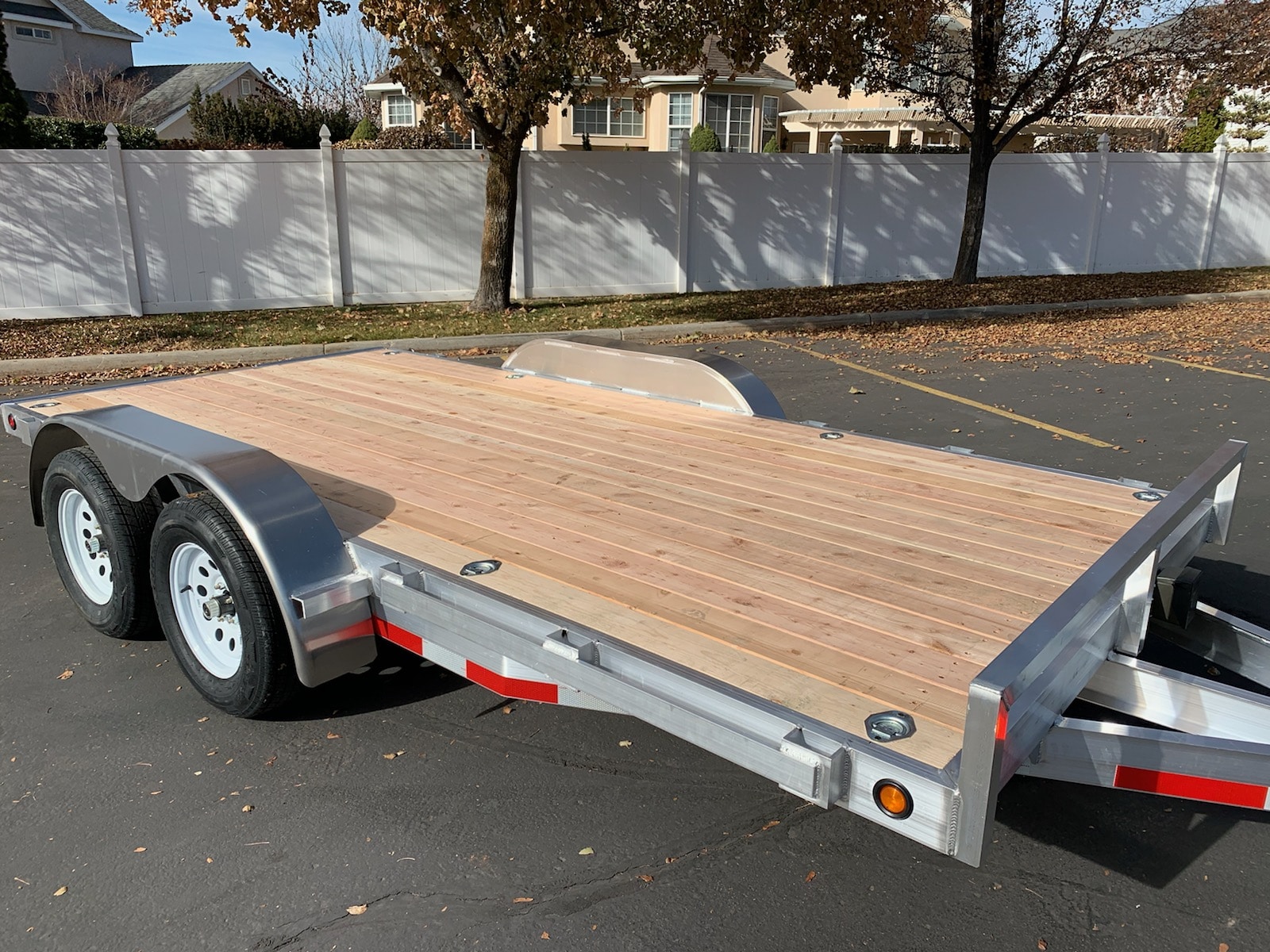 CHL
Car Hauler Light with no sides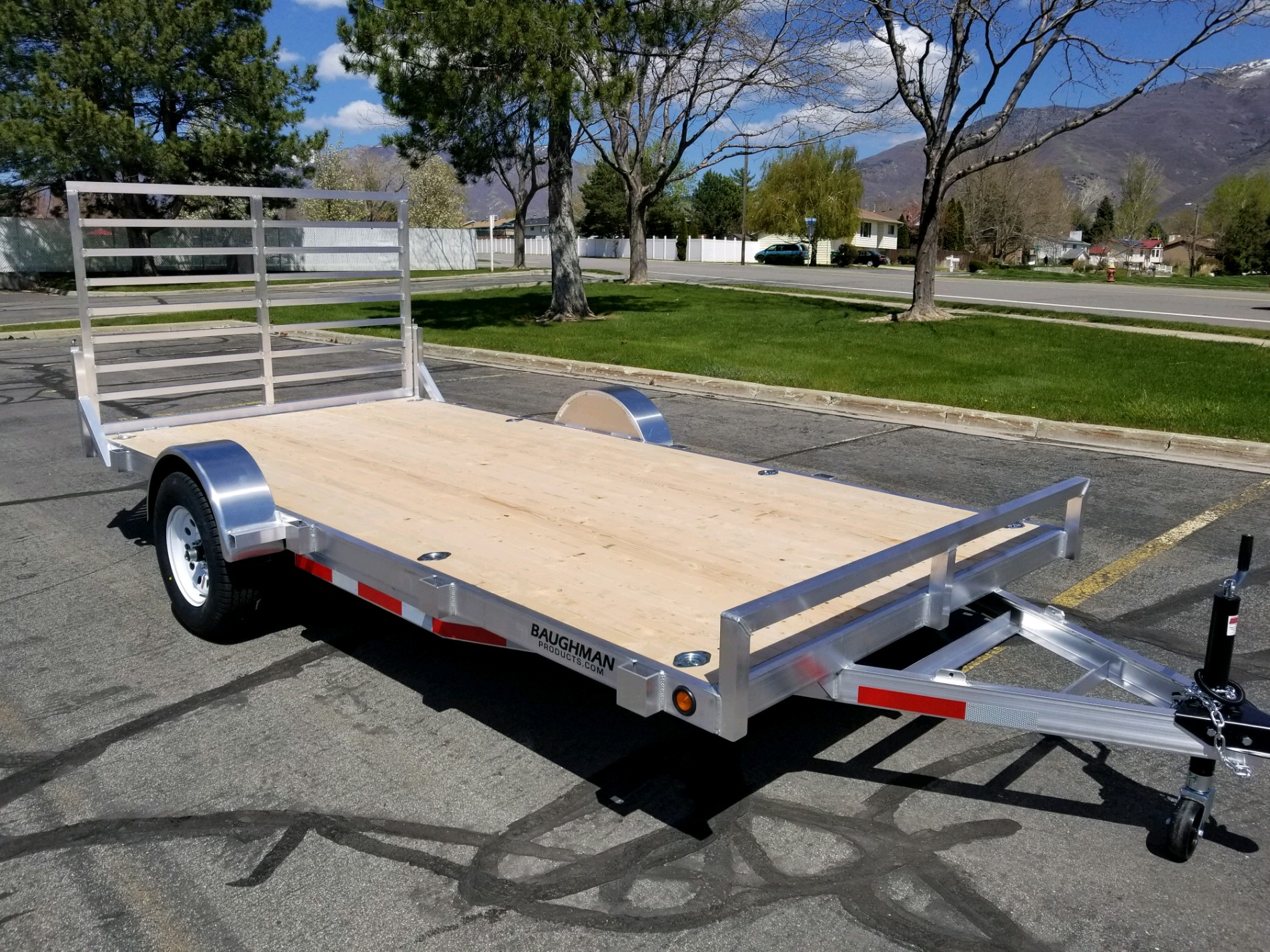 FBR
Trailers with flatbed with rear gate
Baughman Trailer Dealer
"You simply will not find the quality and craftsmanship that Rich Baughman delivers in another aluminum trailer on the market and I can assure you that you will enjoy and appreciate this quality product as much as we do!"
Looking for a specific configuration?